Compliance and Safety Management Platform for Maintenance Organizations (MROs)
AMAS.aero is a cloud-based compliance and safety management solution for the Aerospace industry. It is developed by independent Swiss-based AeroEx, and its network of subject matter experts. The platform is designed to make compliance and safety management processes easier and more reliable by digitizing human knowledge and experience. AMAS.aero is known for its comprehensive suite of applications, which includes tools for tracking regulations, standards, and obligations, as well as features for audits and inspections, measure management, and information collection. The platform is customizable to individual needs and is recognized for its efficiency, ease of use, and ability to improve compliance and safety.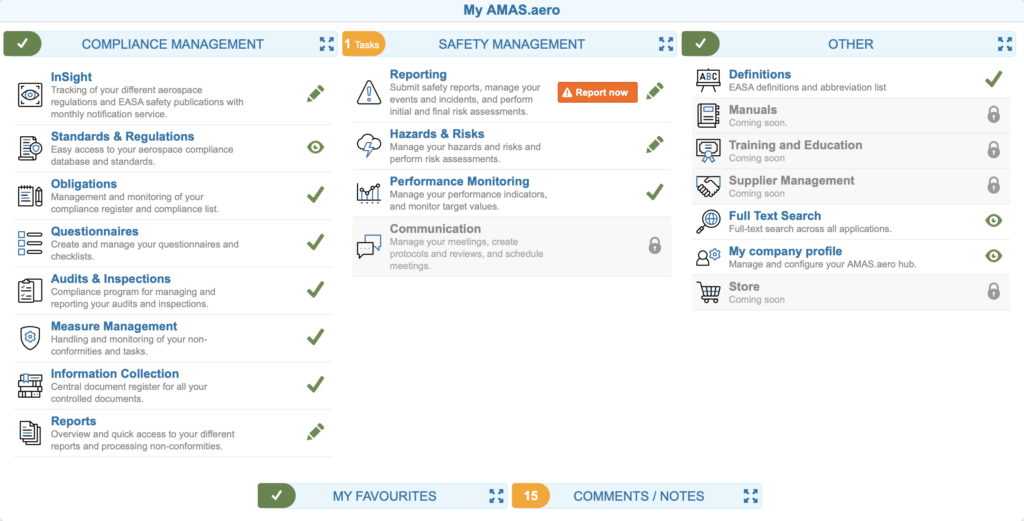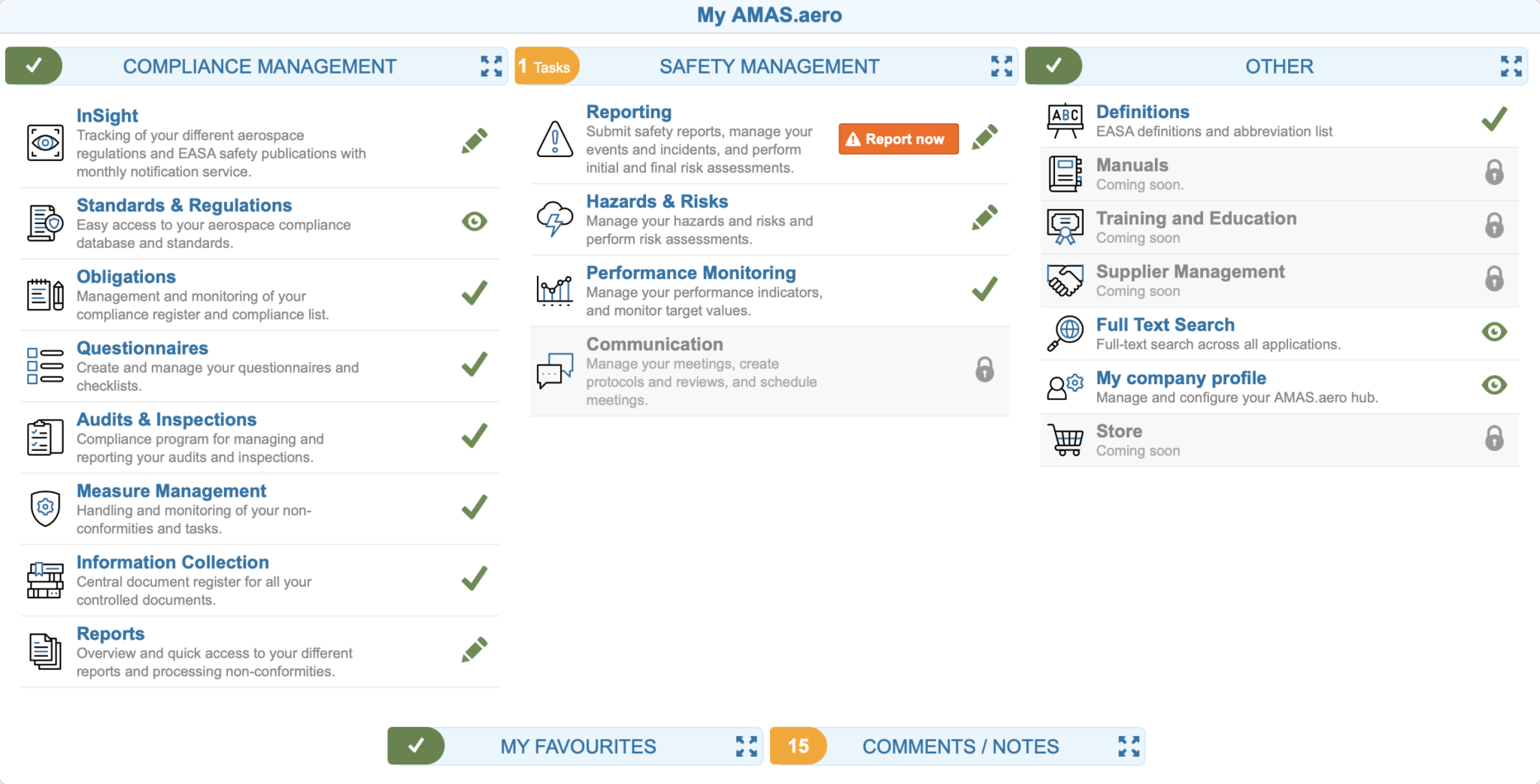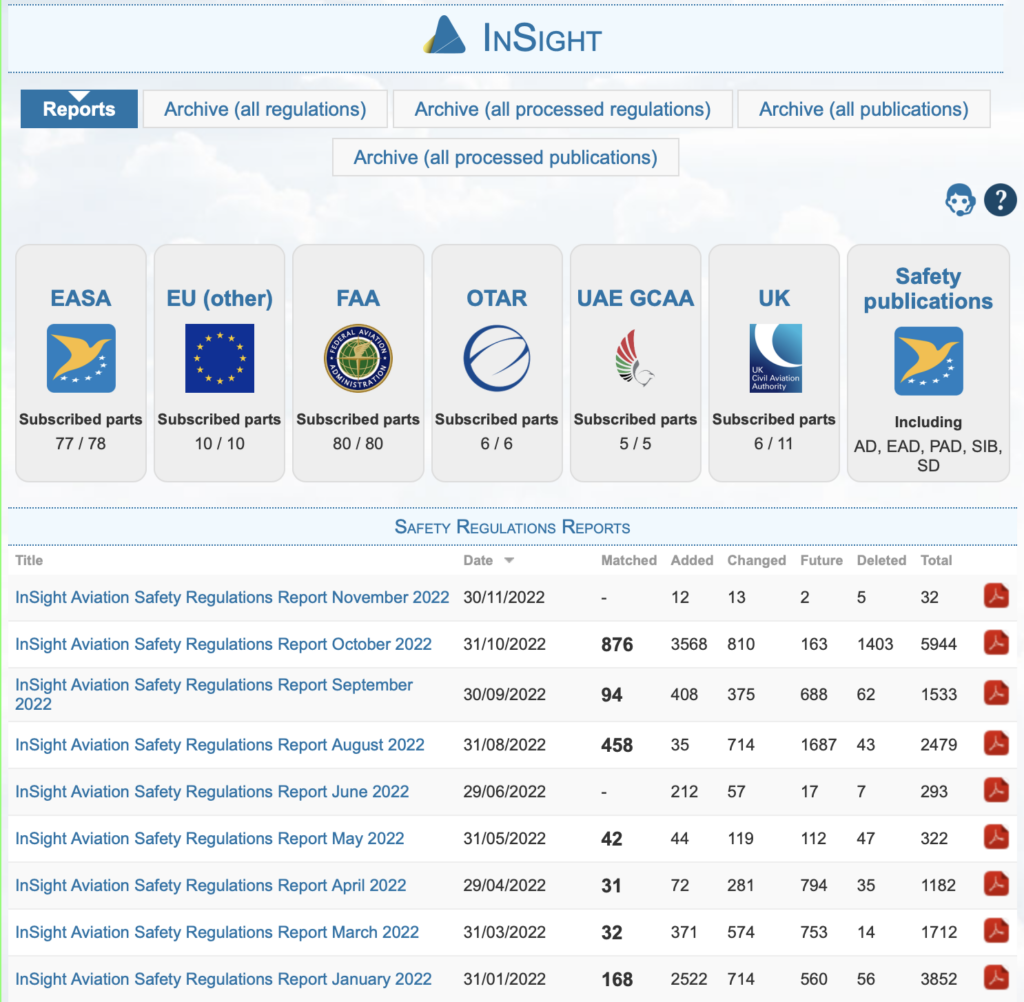 Manage your maintenance organization's compliance and safety with ease
Compliance & Safety
for MROs
Introductory price for a limited time only.
Save CHF/€ 3.424 every year!